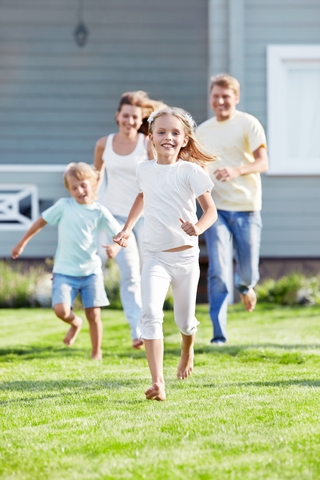 Discovering or suspecting mold in your home can be very concerning. You have probably heard a lot about the health risks associated with mold.  Mold can be a health problem but more often it is more of a nuisance than a toxicity problem. Weather you live near Glen Ellyn and Wheaton, or other suburbs near Orland Park, Mokena and Tinley Park, we can help!
If you have occupants in the home that suffer from allergies, compromised immune systems, or other health disorders mold can be an increased, and very serious problem.
Many homeowners feel they can address mold issues on their own utilizing bleach or other products.  This can be  a dangerous choice if you are not aware of the type of mold you are dealing with.  If mold is improperly handled, it can easily spread, multiplying the problem many times over.
If you are in the process of buying or selling a home infested with mold, hiring certified mold professionals with the expertise and knowledge to quickly identify and eliminate mold is critical.
At Guardian Mold, our team of certified mold professionals are here to help! We are one of the leading Chicago based providers of certified mold inspection and mold remediation servicing Illinois and Northwest Indiana with decades of  residential mold remediation experience.
Our proven inspection process, laboratory mold sample identification, and non-toxic remediation services are both affordable and effective!  Call us today for a free consultation. We serve customers from Glen Ellyn and Wheaton to Orland Park and all suburbs surrounding.