All of the Remediation Products we use are EPA Registered and carry a 10 year manufacturer warranty.
GMP Mold & Mildew Stain Remover
GMP MMSR is a commercial grade stain remover comprised of EPA certified ingredients. Our proprietary mold and stain remover eliminates the need for scrapping, wire brushing, sanding or blasting away mold and mildew stains. The spray on solution works fast, eliminating mold stains in a matter of minutes. GMP MMSR penetrates deep into a variety of porous surfaces including Wood, Concrete, Drywall, Tile & Grout, Fiberglass and more.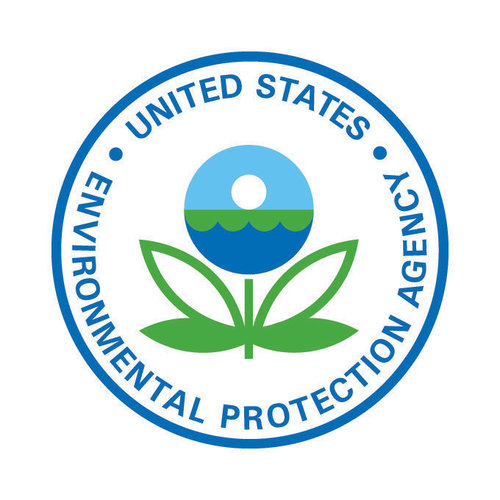 The Most Versatile Disinfectant Available
Shockwave is an EPA registered disinfectant, sanitizer, fungicide, virucide, bactericide and cleaner for use on porous and nonporous surfaces. It is designed for use on various surfaces subject to microbial contamination, including use in a hospital or medical environment.
ShockWave is a concentrated formula that will disinfect hard, nonporous surfaces, and also sanitizes porous and semi-porous surfaces. ShockWave is especially useful as an all-in-one product for treating wood framing, carpets, and other porous and nonporous surfaces as part of a complete mold remediation project.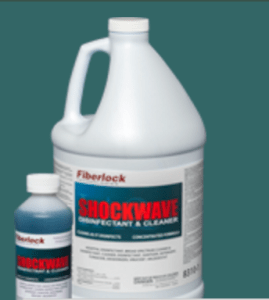 Offering Unmatched Mold Prevention Solutions
FortiCel™ is a protective coating solution that helps to prevent the growth of mold on the structural framing surfaces of new homes.
Available exclusively through CertainTeed, FortiCel is professionally applied to the interior wall cavity during construction, before the insulation is installed.